It was time.
Liesl
, the little lacey cardigan that served me well for so long, has retired. It was getting shapeless, stretched out, and scruffy; a cardigan for wearing around the house only, these days. The yarn itself looked okay, so I decided to reclaim it for a future knit. A bit sad to say goodbye, but I'm glad I can recycle the yarn into something new!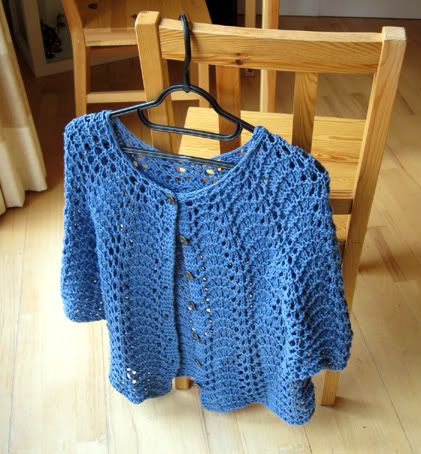 Things I learned while unraveling a well-worn, completed sweater
I am better at weaving in ends than I thought.
This yarn has terrible yardage, or maybe it was just full of knots, or both - I don't remember what I was thinking when I knit it, but there were some surprisingly short lengths of yarn in there that I'll probably have to discard when I knit it up again. I may be getting more impatient with yarn faults as I age...
I can't remember why I decided to sew the buttons on backwards, now that I can see their fronts again. A handful of reclaimed buttons is inspiring.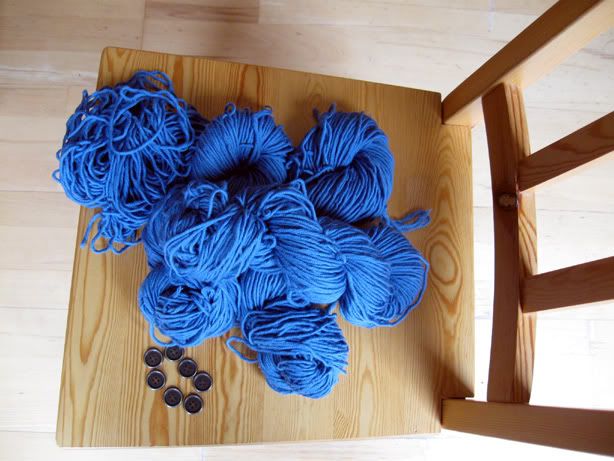 Good bye Liesl. See the cardigan in its former glory,
back in 2008.