I've been away.
For one blissful week I traded this: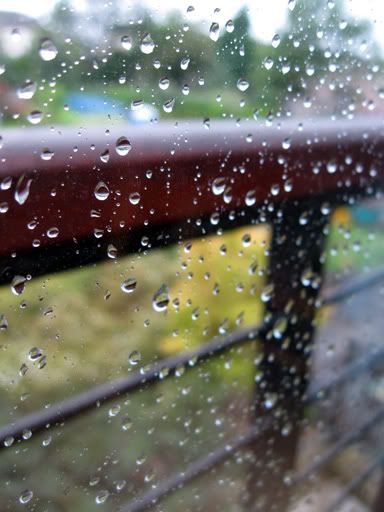 The last vestiges of Hurricane Katia hitting Scotland
for this:
View of Florence from the top of the Duomo
Ahhh. It was amazing. I happen to like cold weather / winter, but it was so lovely to experience some proper hot weather and sun while in Italy. (Summer never really happened in Edinburgh this year, if it ever does). I was obsessive about the sunscreen and didn't get sunburned, which is a miracle. I did get some new freckles, though.
Our main stop was Florence, but we also spent some time in Siena and Pisa. I've wanted to go to Florence for years - to be honest, I should have gone a few years ago when my brain was still in university mode and I was filled with random knowledge about the Renaissance, art, and famous Florentines. I found myself wandering around trying to decipher plaques about things I used to know about, wishing I remembered... Still, I started re-reading The Divine Comedy in preparation, and it got me back in the mood.
We spent most of our trip climbing up things, looking at the view, climbing down, eating gelato, paying exorbitant ticket prices... repeat. Despite the fact that the ticket prices always seemed to be more than I'd come up with in my research, everything was wonderful and enjoyable. Also, I'm not being ironic when I say that Florence has imposed
a tax on tourists
, which we didn't know about before we went. (Not that it should stop anyone from going!). Siena was significantly cheaper all round - probably because it isn't as big a tourist destination.
I didn't do very much knitting, nor did I check out the yarn stores... although I did accidently stumble upon yarn being sold in small shops that mostly sold underwear and tights, so that was interesting!
Anyway. I'm home now, and ready for real life again. Job-hunting starts again on Monday. Hurray! Er.