Thanks for all your lovely comments on my WIP Wednesday post! The mittens are continuing apace - I do love stranded colourwork - I've applied for some more jobs, and I'm feeling more cheerful about my prospects.
I'm on a bit of a ravelry fast at the moment, in an attempt to spend less time on the computer and more time doing real things (i.e. actually knitting instead of daydreaming about future projects...), but I'll be back on next week.
In the mean time, some flowers from the other week.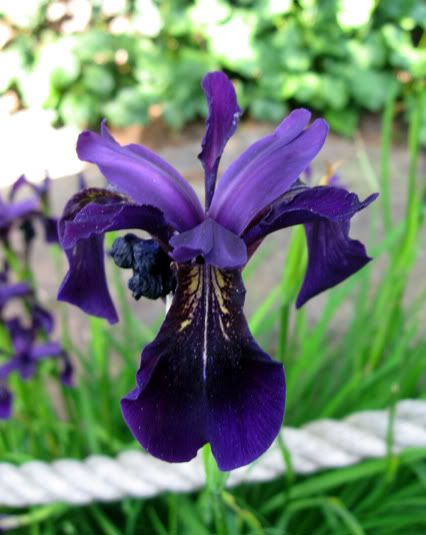 Sometimes I miss the garden at my family's home, but luckily there are many beautiful places to wander through here.