Time for an FO round-up! First, the last FO of 2015.
Pattern:
Gidday Baby
by Georgie Hallam
Yarn:
Rico Design Essentials Cotton DK
Mods:
Added more button holes, attempted to close YOs in yoke with knitting through back loop, though some of them still show.
Notes:
Super cute, super quick knit. I enjoyed making this. I made the 3 month size, with an awareness that babies (like bigger folk) don't necessarily comply with size standards, so I hope it fits at some point in a relevant season. Cotton yarn was my choice because this baby is due in spring... but spring in a place that doesn't get particularly warm, so cardigans are useful year-round. And, surprise surprise: it's teal. My husband teases me about my love for teal and when he saw this he joked that this baby is going to be dressed exactly like me. So I told him I'd make something green and black to match him.
This next one is green on green, though. First FO of 2016!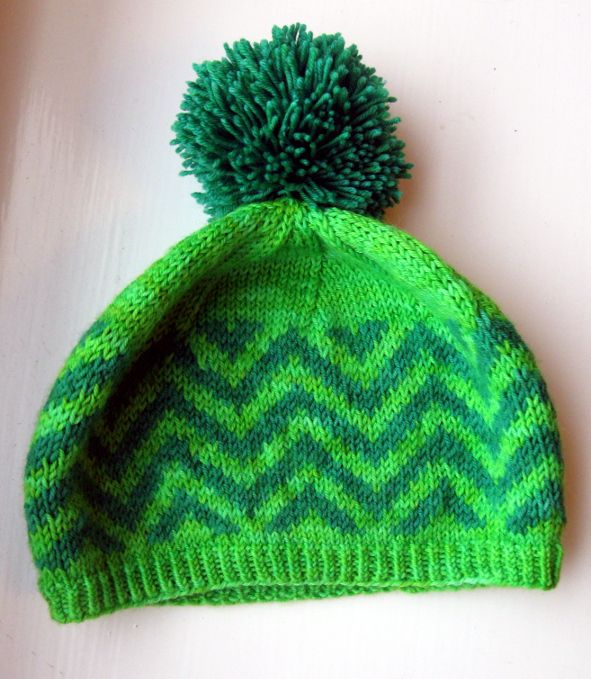 Pattern:
Zigging
by Sarah Ronchetti
Yarn:
Easyknits Deeply Wicked
and
Old Maiden Aunt Merino Superwash 4 ply
Mods:
Big ol' pom-pom!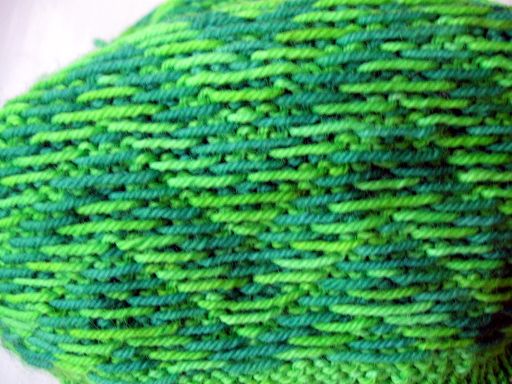 Notes:
Not much to say about this one. Pretty quick, and got me back into the rhythm of colourwork since I haven't done any in a while. I have some colourwork things for myself I want to make soon, so I had better start them before my hands forget how to hold one colour in each hand.