I got back yesterday from a visit to my hometown across the pond.
It was great visiting family and roaming around my old haunts, showing my dude what the place looks like when it isn't covered in snow.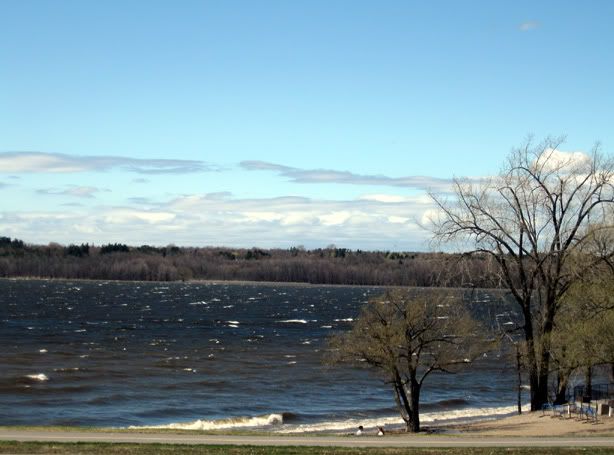 When we left Edinburgh, spring was well underway, but Ottawa spring started while we were there, so I got to see the first flowers twice.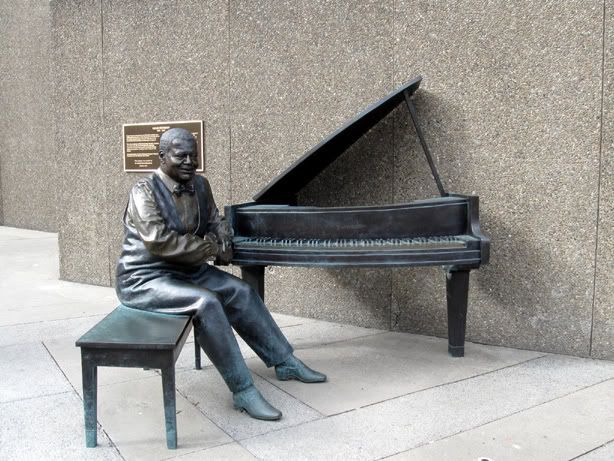 And I dropped in on some friends.
I also did some knitting and acquired some yarn - more on this another day!