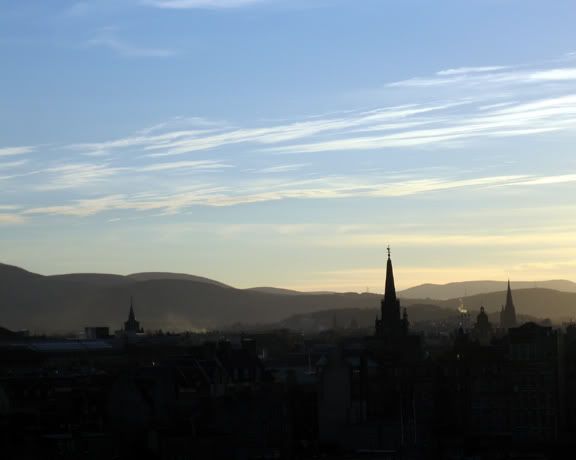 I've probably said this before, but the light in this city is astounding. I don't know if it's the time of year, the latitude, the atmospheric conditions, the profusion of limestone buildings, or a combination of all these things, but the light does things here that I've never seen anywhere else. Except possibly in Impressionist paintings.
holy lens flare, batman
Sometimes the days are so gray and rainy and awful; when the sky is clear and the sun is shining, I can't stop myself from going out to wander around in it. One good thing about being unemployed is the freedom to do that, I guess. These photos are from a few days ago, but they don't quite capture the whole gloriousness of the day.
Me and my shadow
Still, they come close enough for my memory to fill in the rest.